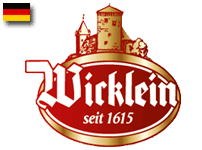 Nürnberger Gingerbread
The term 'Nürnberger Gingerbread' is world-famous and has been protected by law since 1996 as a geographical designation of origin throughout Europe. This is not only an obligation for us, but also a quality guarantee for you. The Nuremberg gingerbread and pastry specialties from Wicklein are distinguished by the best taste and certified quality.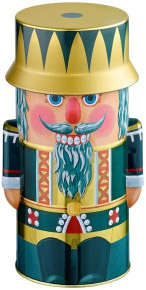 All ingredients are purchased exclusively from selected suppliers and undergo the most stringent quality controls in the house during each processing phase. Gingerbread and baked goods get directly to the trading partners without any detours and long storage times.
As a traditional company, it is important to us to think about the future as well. For the production of our products, we mainly buy chocolate from UTZ-certified cocoa. UTZ Certified stands for sustainable cultivation and better working conditions for the farmers and thus also better prospects for their families and our planet.
You want more information?
Send an e-mail
or
call 2815-2593