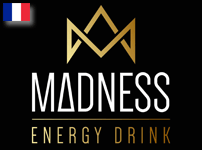 MADNESS Energy drink
with Taurine & Caffeine
Madness, the energy drink that revolutionises your night out.
Madness has similar properties than market leaders, with european quality.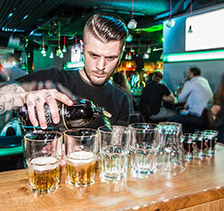 Its bottle has been designed for night life market : that makes of Madness your best partner for going out and organizing parties!
Its one liter PET bottle is especially thinking for a professional use (bars, hostels, night clubs) : it's easier to serve and reclosable.
You want more information?
Send an e-mail
or
call 2815-2593