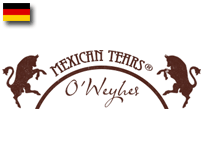 Mexican Tears - Chili sauces
Premium Hot Chili sauces manufactured with smoked chillis (chipotles) or air dried habaneros (chilli) and Fleur de Sel (high-quality sea salt).
Hot and smoky chilli sauce on base of mesquite-smoked jalapeños, or hot and fruity on base of air-dried habaneros. Natural chilli sauce, without the unpleasant taste of vinegar! Handmade with high demands on quality.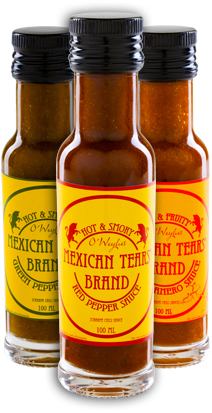 Mexican Tears® - Green Pepper Sauce
Green jalapeños blossom to a refreshing, concentrated, sweet, spicy and ripe hot sauce with elegant textures and a long rich finish. Handmade deli hot sauce. Everything is in balance with the structure up tot he heat level. Complexity that builds up on the tongue to purity and hotness. It is one of the few chilli sauces that's so good, that everything fits! The appetizing smell, the special seasoning or the smooth texture of the heat level: What a beautiful hot sauce and special treat. With the Mexican Tears® - Green Pepper Sauce, you will taste real hot sauce history!
Mexican Tears® - Red Pepper Sauce
Deep ruby in color, this hot sauce offers smoke of mesquite tree and earthy notesa. A cornucopia of scents blast from the bottle with smoky barbecue. Powerful, rich, concentrated and packed with layers of subtly-sweet taste, pure smoked jalapeños and without the unpleasant taste of vinegar. The chilli sauce really makes an impression with its long, expanding, refined finish. Manufactured from natural Chipotles, Fleur de Sel and cane sugar. This is a Century-Hot Sauce.
Mexican Tears® - Red Habanero Sauce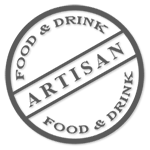 Full bodied, concentrated and powerful, the hot sauce is stuffed to the gills with habanero, sweet and spicy. Massive, packed and stacked with multiple layers of ripe habanero-fruit. This is a beefy, masculine, powerful, delicious hot sauce which demands time. While the quality of the Mexican Tears® - Red Habanero Sauce is there, and it's clearly well made! It is about sheer chilli-power.
You want more information?
Send an e-mail
or
call 2815-2593