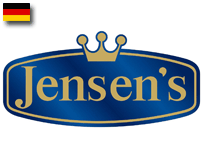 Jensen's - Gourmet products
Jensen's is a traditonal german luxury food producer. Enjoy from a delicious choice of premium products which make you feel like a king.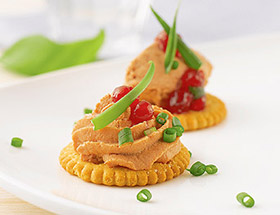 Our selected specialties for you
• Goose liver pâté
• Deer pâté
• Duck liver pâté
• Salmon pâté
• Lobster soup
• Shrimp soup
• Crab soup
• Gourmet jelly with turkey meat
You want more information?
Send an e-mail
or
call 2815-2593