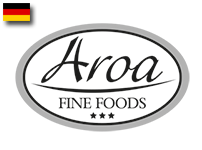 Aroa Vinegar
Without any flavour enhancer.
Produced in Germany.
DATE
Balsamic Cream Vinegar
A purely natural date syrup serves as the base for this truly extraordinary Cream Vinegar. It is as ideal companion to dishes of all kinds and will quickly become a routine luxury food in the kitchen.
PASSION FRUIT
Appetizer Vinegar
This Passion Fruit Vinegar has a delicious tropical flavour and aroma. Fresh and sweet, this vinegar has an endless array of uses.
CRANBERRY
Balsamic Cream Vinegar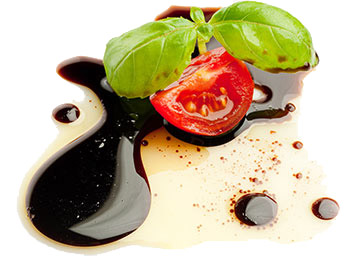 This vinegar has a typical dark, well rounded balsamic note combined with the sharp and zingy, fruity Cranberry flavours. It is ideal for sauces, saladdressings and fruit salads, chicken, duck, turkey and fish.
You want
more information?
Send an e-mail
or
call 2815-2593